Geo-sensitive database of bank-offers across India,Singapore and UAE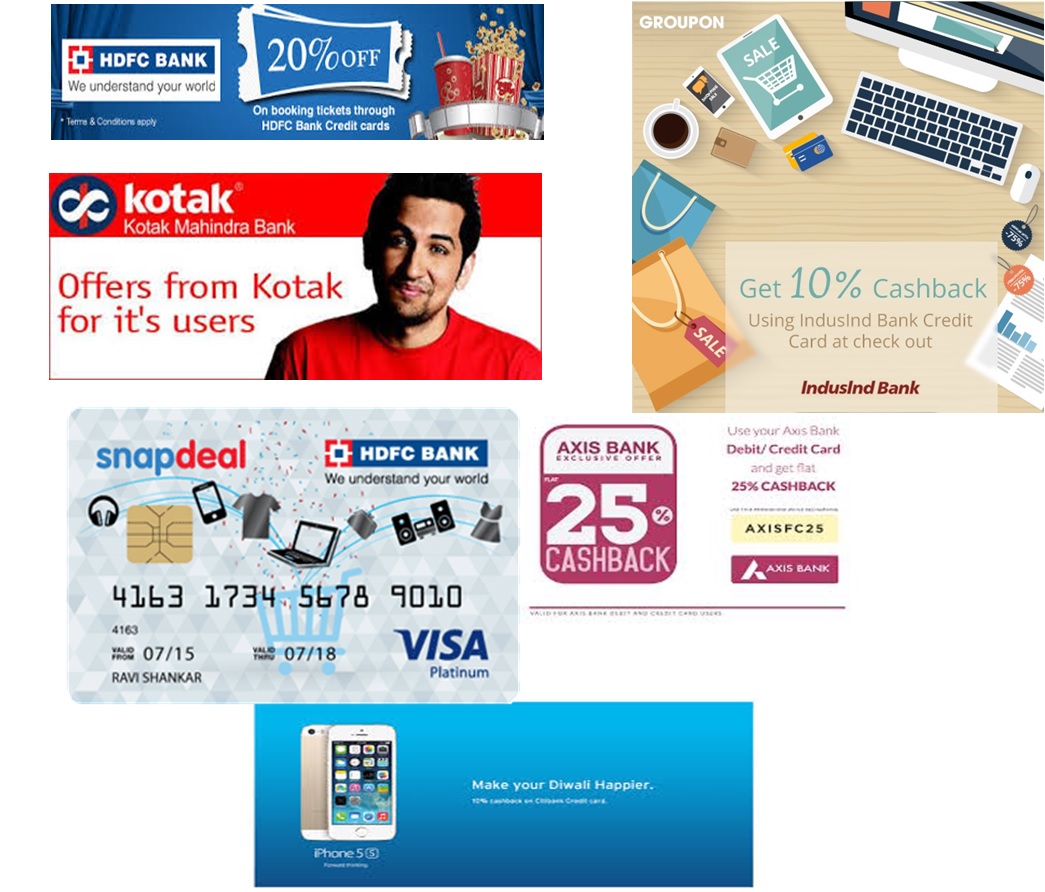 Retail Banks have traditionally relied on spend-based-offers to increase their share of the wallet. With consumers embracing digital channels, the opportunities available to banks to communicate these offers smartly has increased manifold.
mTuzo is focused on delivering smarter and intuitive offer-communication capabilities to banks.
Offers that are taken up, offers that deliver value to merchant-partners too. Offers which can be tracked and made better. Explore our APIs for more details.
Some of our banking solutions include :
Fully managed and ready-to-deploy APIs of offline/online offers
Multi-channel integration including mobile apps, Facebook, Websites, Micro-Sites etc
Offers-Near-ATM – Encourage ATM only users to start using debit cards at POS terminals too.
Chrome Extension – Get a voice inside your customers every online shopping journey.
Powerful Analytics – Power of mTuzo lies in understanding how the APIs are being consumed. Using this to design and power targeted features for each individual customer
mTuzo APIs for Maps
Add a layer of real-time offers around your maps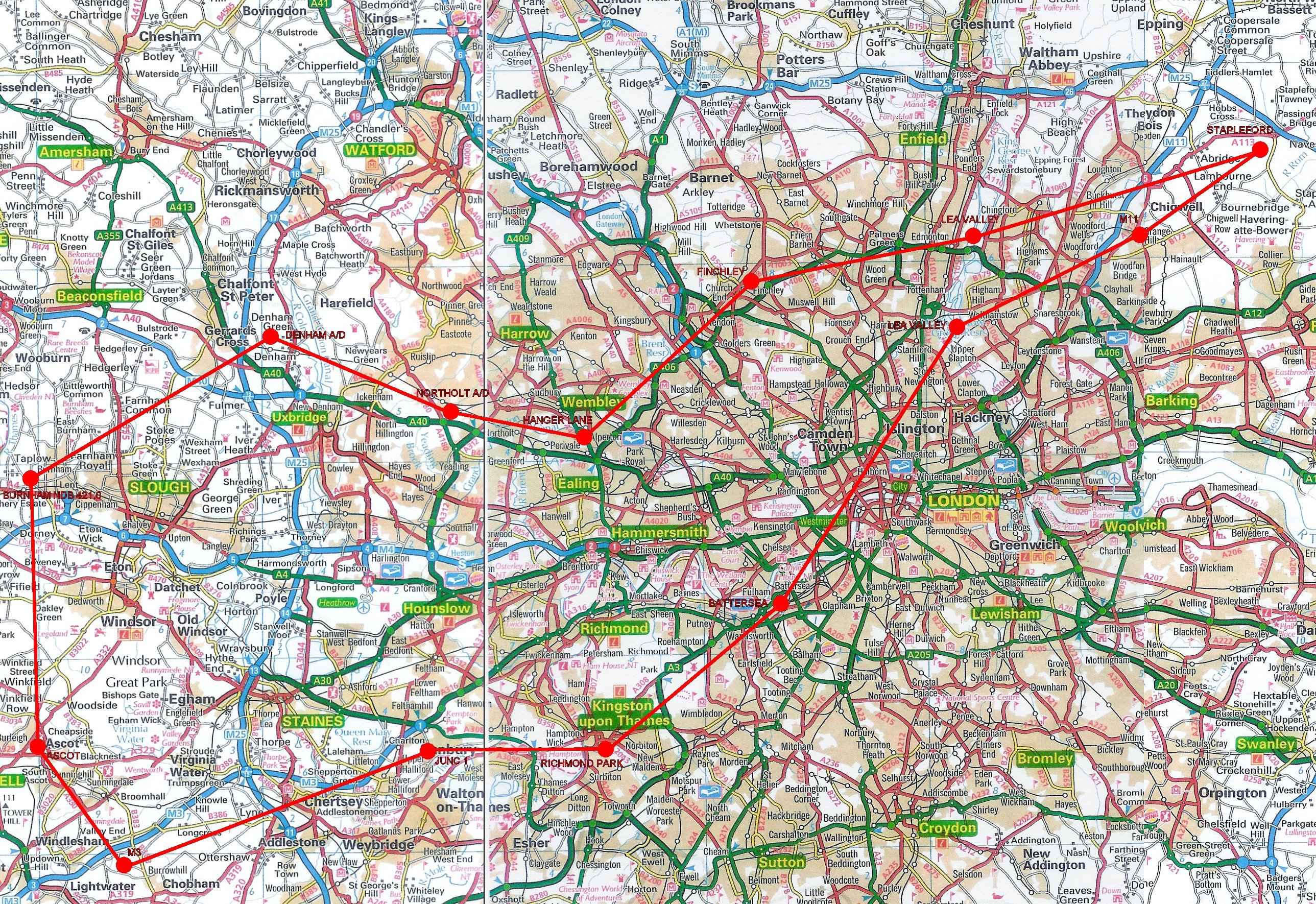 Location is one of the most powerful context in talking to your consumers and prospects.
At mTuzo, we tap into the location (via multiple proxies) to show users what are the most interesting offers near their current location(s) or the selected destinations.
Do you have a location savvy use-case or engagement platform? Talk to us to see how Offers-Near-Me can add value to your current offerings.
Get started with more than 60 K merchant locations across 5 countries.
Get offers that are validated and currently live, so that your Offers-near-me feature is available at scale on Day 1. With just a simple set of API integrations. (read : how to get started with mTuzo)
Local, Online Offers in Apps
Build higher user-engagement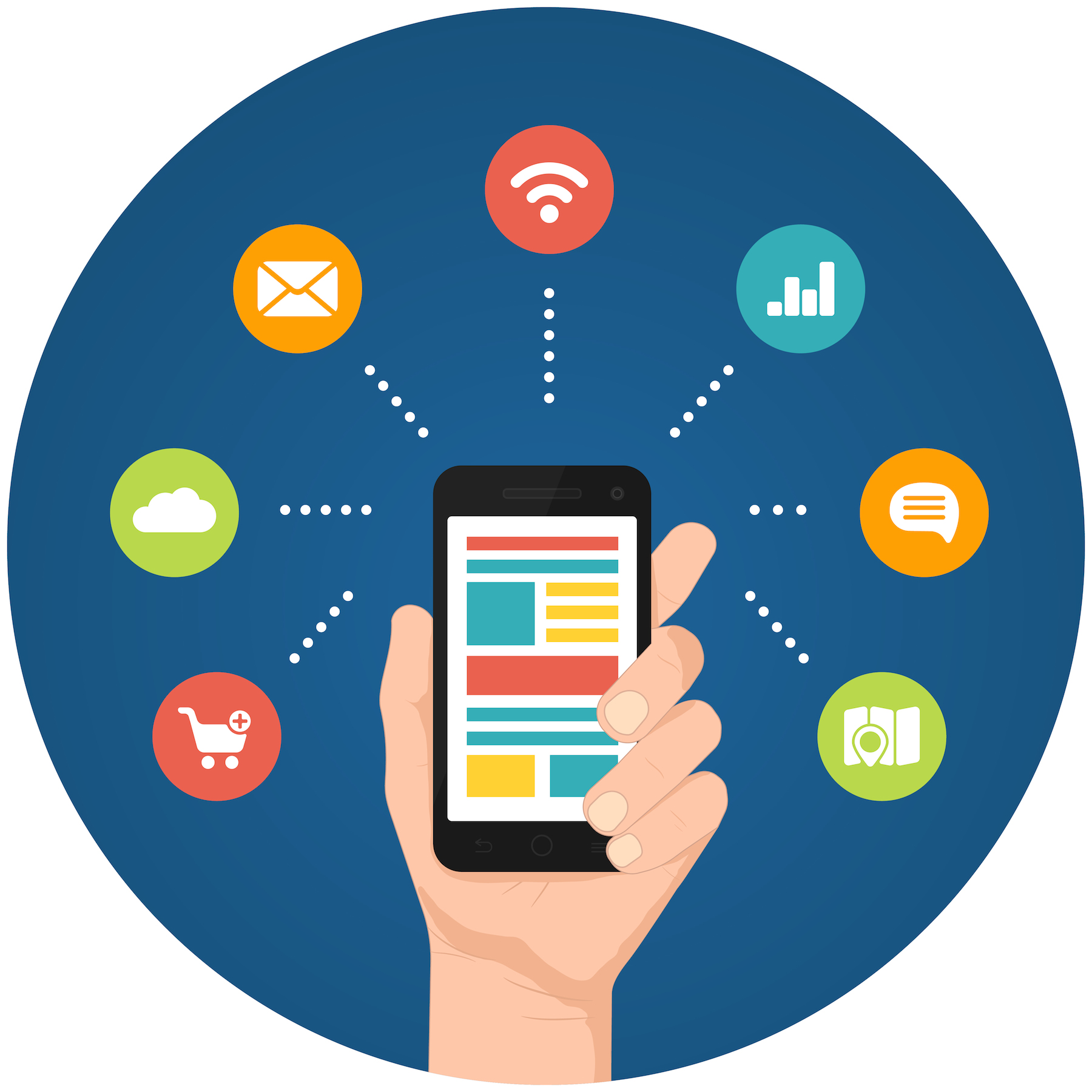 Are you a pan-issuer mobile wallet solution?
Do you manage a cab-hailing app?
Do you have user-location as a context?
Do you want even higher levels of engagement for your mobile app?
mTuzo can help !!
With mTuzo showcase targeted offers right inside your app to build more engagement.
Show the best dining offers for a customer who is dis-embarking in Connaught Place using your cab-hailing app.
If a customer has a Citibank Visa Credit Card and a HSBC Mastercard debit, showcase the exact set of offers that are available on her two cards – we will aggregate the relevant offers from Citibank, HSBC Visa and Mastercard right inside your wallet app for each such user. So that you can recommend which is the best way to pay at a particular merchant location.
And so on…..
Talk to us for your specific use-case and we will have something for you .
---